Our Service
Placement with specialist lenders that love challenging cases
We will review your clients preferences and any potential difficulties they may face receiving a mortgage, as part of our research. We will then place your clients with a lender by choosing a product from our panel of Building Societies and Specialist Lenders.  These may hold the solution for many of your clients' problems. Our team have the expertise and experience to find the best possible rate for your clients as we have dealt with lenders for many years and have an insight into the requirements and policies they adopt.
Therefore, using Manor Mortgages will not only make it much easier for you to complete your mortgages, but will allow you to save time instead of endlessly searching for lenders to agree your clients specific needs.
Please fill out our form or give us a call and if we think that we can help, we will confim with the potential lender and issue you with indicative terms.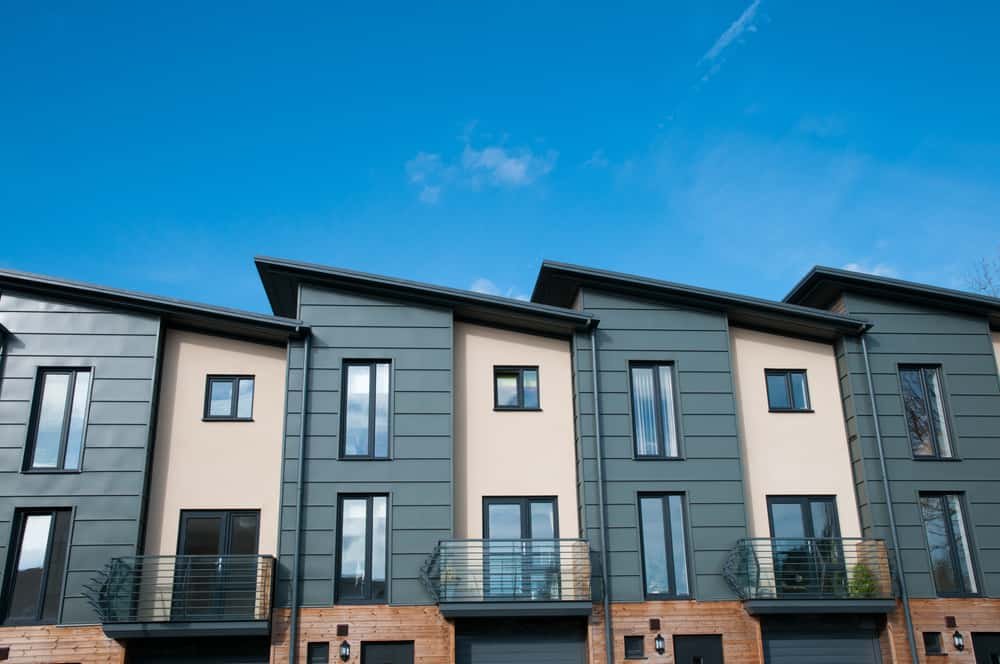 When you are ready to proceed, your clients pay our £150 application fee and we proceed to case presentation
We pay... We charge
We will pay you a procuration fee similar, or the same, as you would obtain by going direct.
Submit an AIP with your clients commitment fee of £50. We will then provide an acceptance from the lender and an illustration, or return your £50. No lose scenario. Your client will pay the £150 application fee when ready to proceed.
There will be a £300 completion fee payable once Solicitors have confirmed completion.
The completion fee of £300 can be increased to include your fee. This fee will be collected by us at completion and forwarded to you, free of charge.
Our Legal Manager will supervise completion and authorise your fees within 48 hours of completion.
An additional £150 is charged at application for self build cases